Municipal & County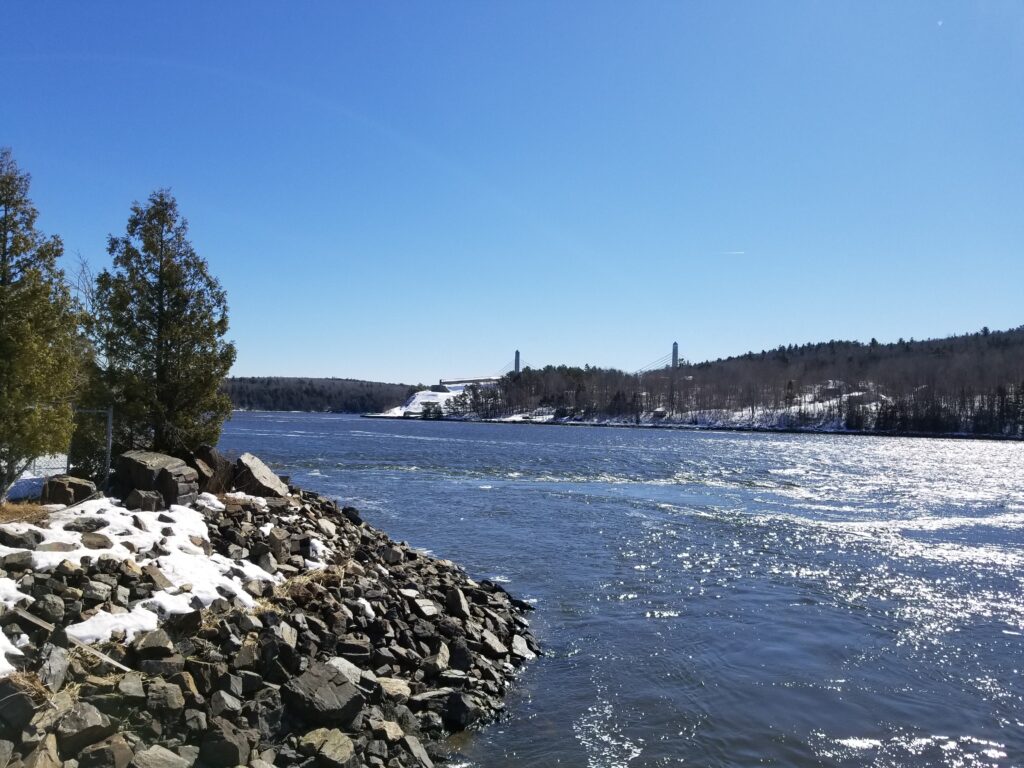 From our inception, Haley Ward focused on civil engineering work for municipalities. This continues as a company focus, and as municipalities' needs have evolved, so has our service portfolio.
Put simply we do more for our clients because we deliver on their needs because at Haley Ward, we listen.
Our experience allows us to assign the right technical experts to each unique situation, experts who will listen to clients to design a solution that meets their needs. State and Federal Government
At Haley Ward, our range of services is supported by our talented and experienced group of expert designers and technicians. Our professionals will use their knowledge and expertise to minimize risk and improve outcomes, building trust and increasing performance for our state and government clients. Our recent growth allows an increased capacity for timely and effective project delivery.
Municipal & County Projects