Home Page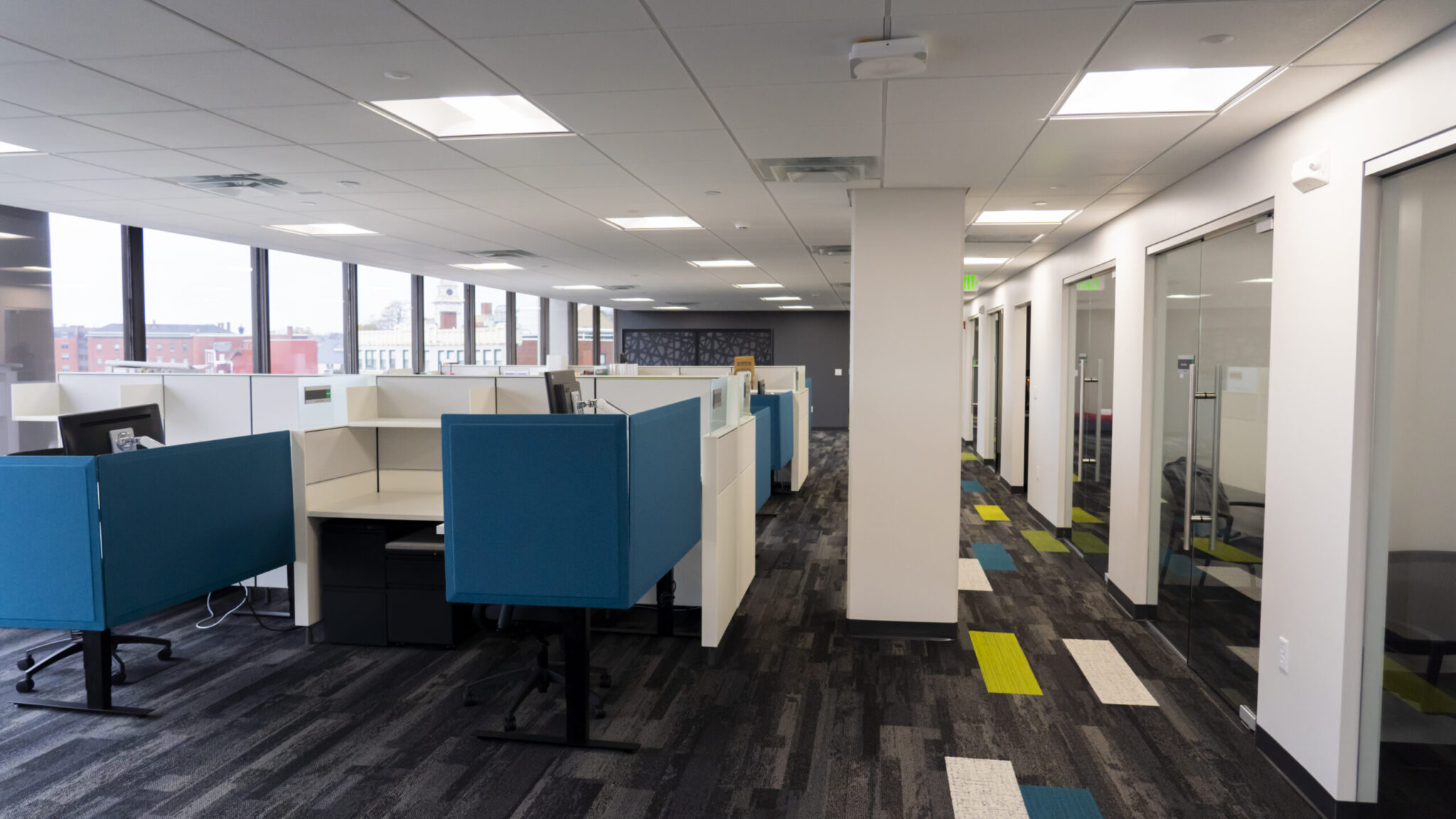 Welcome to Haley Ward!
Haley Ward is a 100% employee-owned technical consulting firm, offering a range of engineering, environmental and surveying services focused upon delivering client-based solutions.
Founded as CES, Inc. of Brewer, Maine in 1978 our company evolved into Haley Ward in 2020 to better represent our increasing size, reach, and service portfolio.
At Haley Ward, we value accountability and collaboration. These values drive us to provide every client with quality service that meets, and often exceeds, their expectations, and is one of the reasons clients routinely return to us for help. Haley Ward retains clients through our technical ability and years of experience solving problems across a wide spectrum of complexity.
Haley Ward is headquartered in Bangor, Maine, with offices located in Maine, Massachusetts, and Florida.
Our team includes over 140 employee owners.
"We have always found their work to be professional and thorough…"
Their range of in-house expertise provides efficient and timely services related to project analysis, design and permitting. I have found their staff to be knowledgeable, competent, responsive and easy to work with.
– Samuel R. Coplon, FASLA
Coplon Associates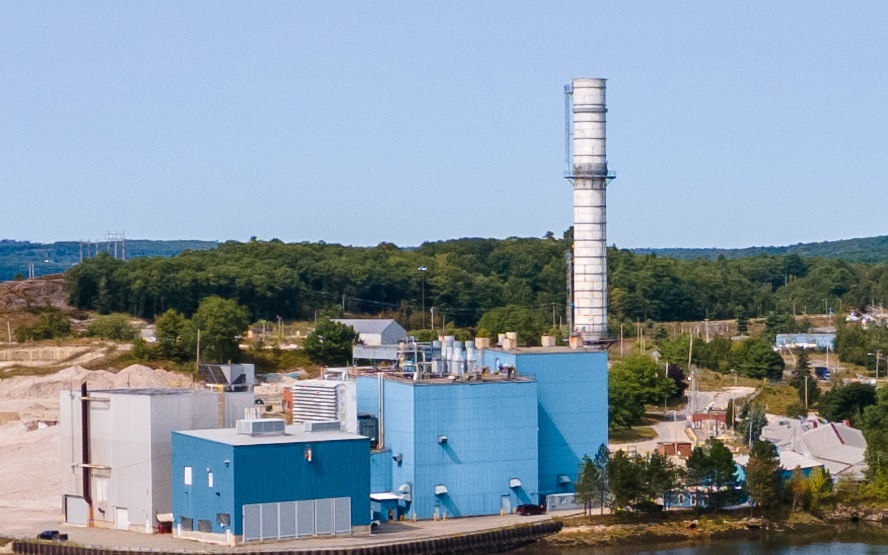 "I have been in power generation for 40 plus years…"
"Kyle Sullivan and CES (now Haley Ward) is one of the best that I have worked with. Kyle has demonstrated a strong knowledge of the rules and regulations and has done a great job providing support and guidance ensuring we remain in compliance.
I would have no reservation in recommending Haley Ward and Kyle to anyone, particularly in the Energy sector."
– Ralph R. Leidy, Plant Manager
Bucksport Generation, LLC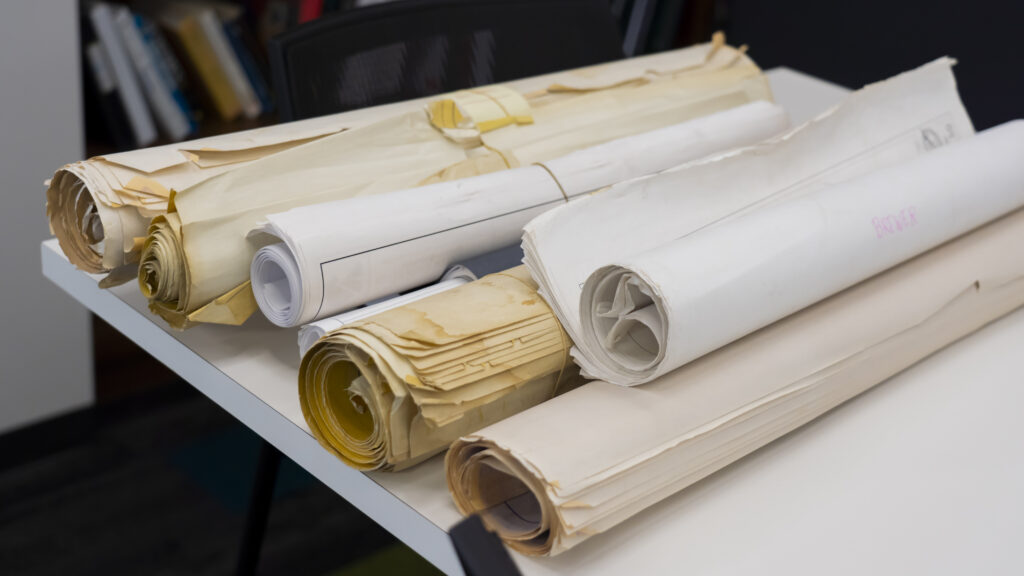 "They value the common sense approach…"
They value the common sense approach to project design and development, they are candid in their communications which I find refreshing, are extremely responsive to changes in scope and expense and are open to suggestions and evaluating them in to regards to their applications and impacts upon the project.
– Paul LaPointe
DFE, MEARNG
Services We Specialize In