Why Join Us?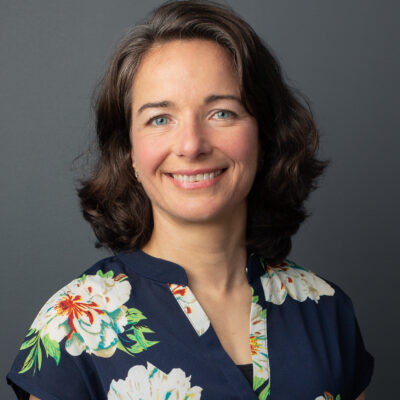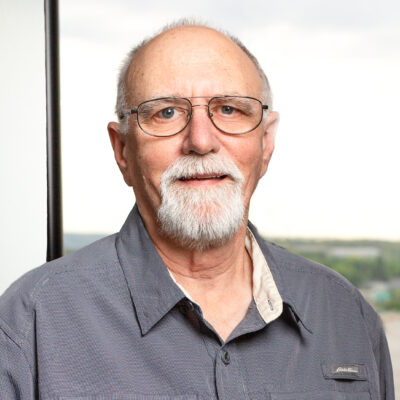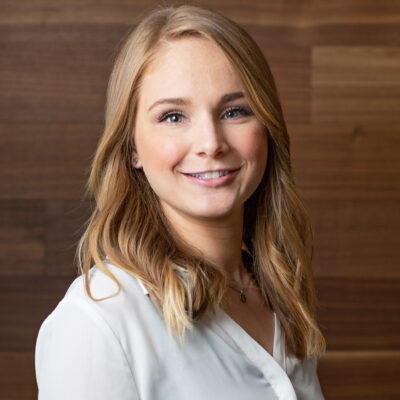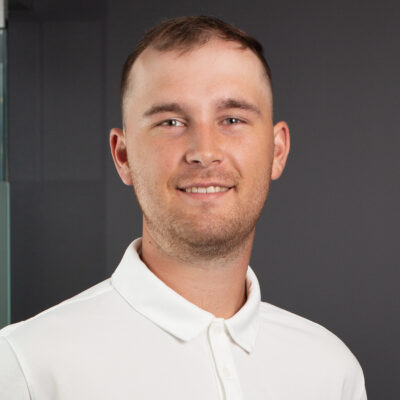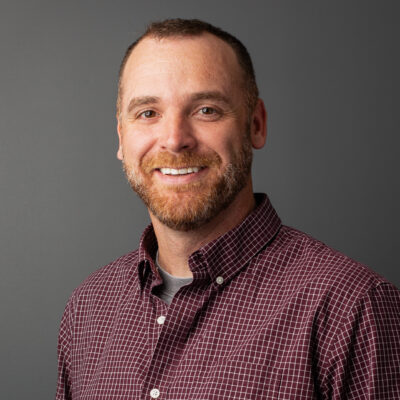 Exposure to a Wide Variety of Projects and Clients
A successful professional is one whose advice is sought out and respected by colleagues, clients, and peers. Haley Ward has provided me opportunities to progress toward this mark through mentoring, exposure to a variety of projects and clients, and professional and technical training opportunities. Recently, I have had the pleasure of working with young professionals as they identify and achieve their own career success.
Collaboration and Mentoring
I have been associated with Haley Ward as a consultant since 1990. Over the years, we had worked together on many projects. I got to the point in my career where I wanted to join a high-quality engineering firm and I turned to Haley Ward. Here at Haley Ward, I have been able to work with some excellent young engineers that can assist me and I in turn can help to train them into becoming well qualified professional engineers. I find it very rewarding working with the team here at Haley Ward on a wide variety of interesting projects.
The Value of Work/Life Balance
Since joining Haley Ward three years ago, I've been given the opportunity to develop a full range of skills as a Civil Engineer, refined through teaming with a diversified group of leaders and technical experts. I have been encouraged to grow in my career by taking on leadership roles and by regularly increasing my level of responsibility. In addition to being encouraged professionally, our Haley Ward team feels like family and they have allowed me the flexibility with schedule and workload to keep my family at home my number one priority. The compassion to my family life has been invaluable and is something I'm incredibly grateful for!
They Care About Me and My Future
During my time interning at Haley Ward, I appreciated how eager everyone at the company was to watch me learn and grow. By taking the time to work with me, the employees made it incredibly easy to adapt to everyday tasks. Just by welcoming me with open arms and showing me that they care about me and my future, I knew that Haley Ward was the right company for me to pursue full-time employment.
Countless Opportunities to Grow Professionally
I consider myself fortunate to have joined the Haley Ward team early in my professional career. Haley Ward continues to hire individuals who excel in their areas of expertise, and encourage mentoring roles that have provided me with countless opportunities to grow professionally. Recognizing the importance of a balanced relationship between home and work, the management and leadership teams have allowed me to relocate with my family to a satellite office, and continue to encourage my professional development goals.