Mechanical System Evaluations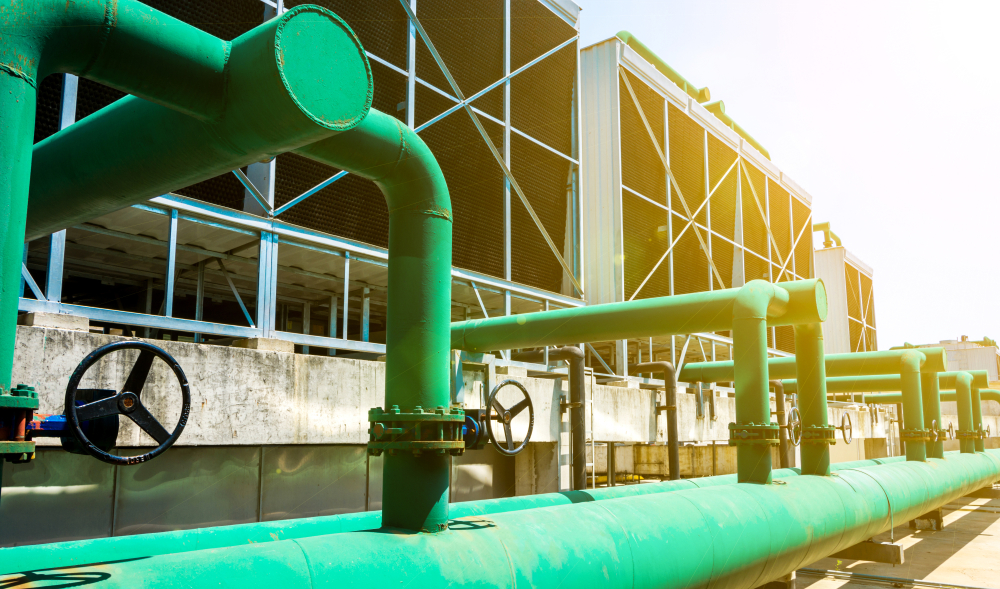 Our mechanical engineers review and design highly efficient HVAC systems for buildings of all types. Efficient energy usage in buildings is often a key "concern" for clients when retrofitting an older building or designing a new one. Our mechanical engineers work closely with our structural unit to provide residential, commercial, and industrial clients the systems that meet budget, energy usage, and sustainability goals. By understanding clients' needs, we can advise particular changes or upgrades that could enhance their system whether it's a standard system or an alternative system, such as Solar Domestic Hot Water Preheat Systems.
Haley Ward's mechanical and plumbing engineering services are focused on creating high performance environments. Our solutions support a building's purpose with systems that optimize the personal experience; promote productivity; and deliver practical results to owners, tenants, architects, and operators.
Haley Ward's experience with a wide variety of HVAC and plumbing systems drives our achievement of these outcomes. We use our knowledge to the advantages that each option presents to customize a solution that will achieve your unique system performance goals.
Utilizing the latest tools and processes, our team works collaboratively with all stakeholders to identify your project requirements and create efficient, effective solutions. From mechanical infrastructure master planning to system restoration, your team will be assembled with the expertise and experience to address your needs.
FACILITIES WE DESIGN AND SERVICES WE OFFER
Feasibility Studies, Facility Assessments & Master Planning
Energy Modeling, Life Cycle Costs & Payback Analysis
Construction Cost Estimating
Construction Drawings & Specification Preparation
Construction Contract Administration
Peer Review Services
Trouble-shooting Existing Systems & Components
VRF Refrigerant Systems
Chiller Plants
Central Hydronic & Steam Boiler Plants & Distribution Systems
Constant or Variable Volume Air Handling Systems
CoGeneration
Compressed Air Systems
Medical Gas Systems
Industrial Gas Systems
Domestic Hot/Cold Water Distribution Systems
Sanitary & Roof Drainage Systems
Energy Recovery Ventilation & Exhaust Systems
REPRESENTATIVE CLIENTS
AOS #47 & CSD #8
RSU #76 & Sedgwick School
Industrial Facilities
Bay Ferry Terminal Land Port of Entry
Penquis CAP
Downeast Orthopedics
Bangor Schools
Machias Savings Bank
Unity Fire Station
VA Medical Center
Our Structural/MEP Engineering Services
---