Building Services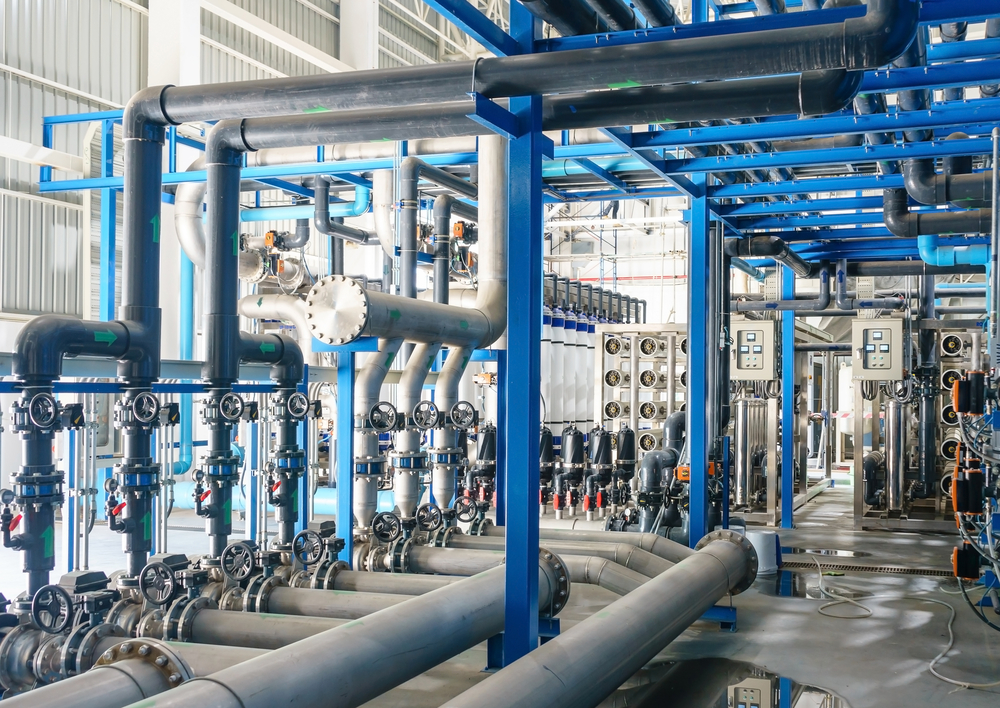 We are pleased to share that Haley Ward, an engineering, environmental science, and surveying consulting firm has recently added to our engineering team to better serve the needs of architects for building construction and renovation projects.
Our expert staff members provide structural, architectural, mechanical and electrical design services and a comprehensive approach to repairing, renovating, or expanding an existing structure or constructing a new one. We work together to provide consistent successful outcomes for our professional clients. From foundations to complex structures, our knowledge of materials and their application for every environment allow us to design clients long-term solutions.
STRUCTURAL
Our expertise in structural design include all aspects of building construction including foundations and buildings in steel, concrete, precast/prestressed concrete and timber.
MECHANICAL
We have expanded our mechanical engineering services team by adding depth and decades of experience to the application and design of HVAC and plumbing systems for buildings of all types.
ELECTRICAL
Complementing our mechanical expertise, we are now able to provide electrical engineering design services including; facility assessments and more to assist clients.
OTHER SERVICES
In addition to our services specifically related to building, we offer a full suite of civil engineering, architectural and environmental services for your development needs.
Our Structural/MEP Engineering Services
---