Haley Ward Announces New Hires
January 28, 2021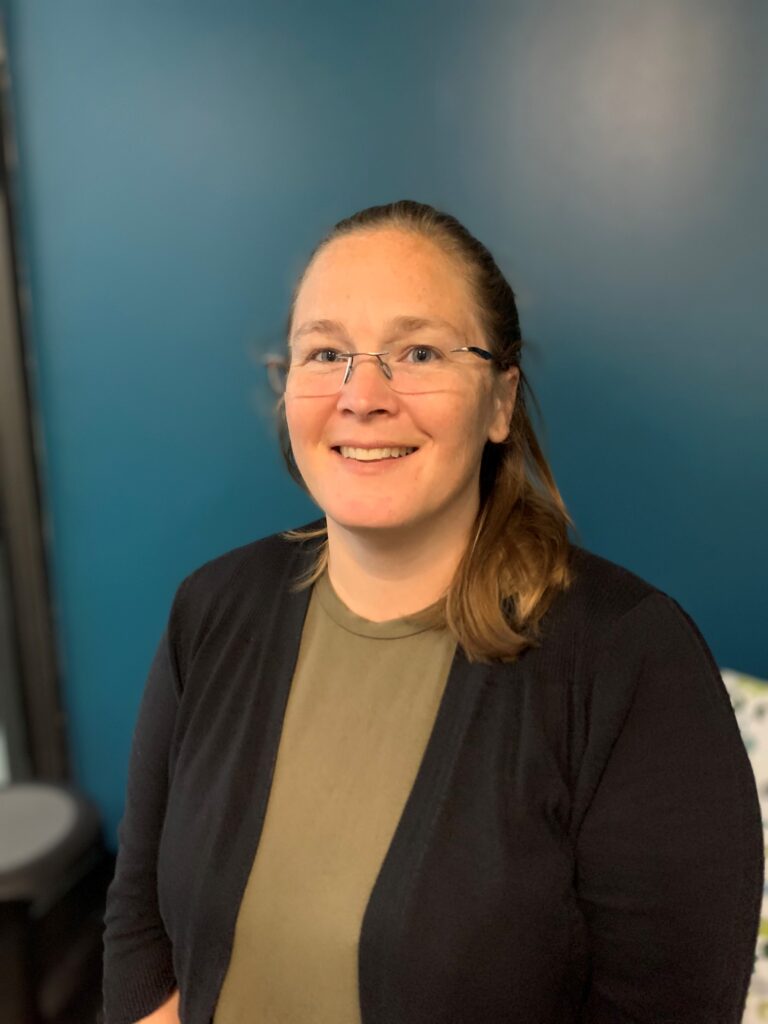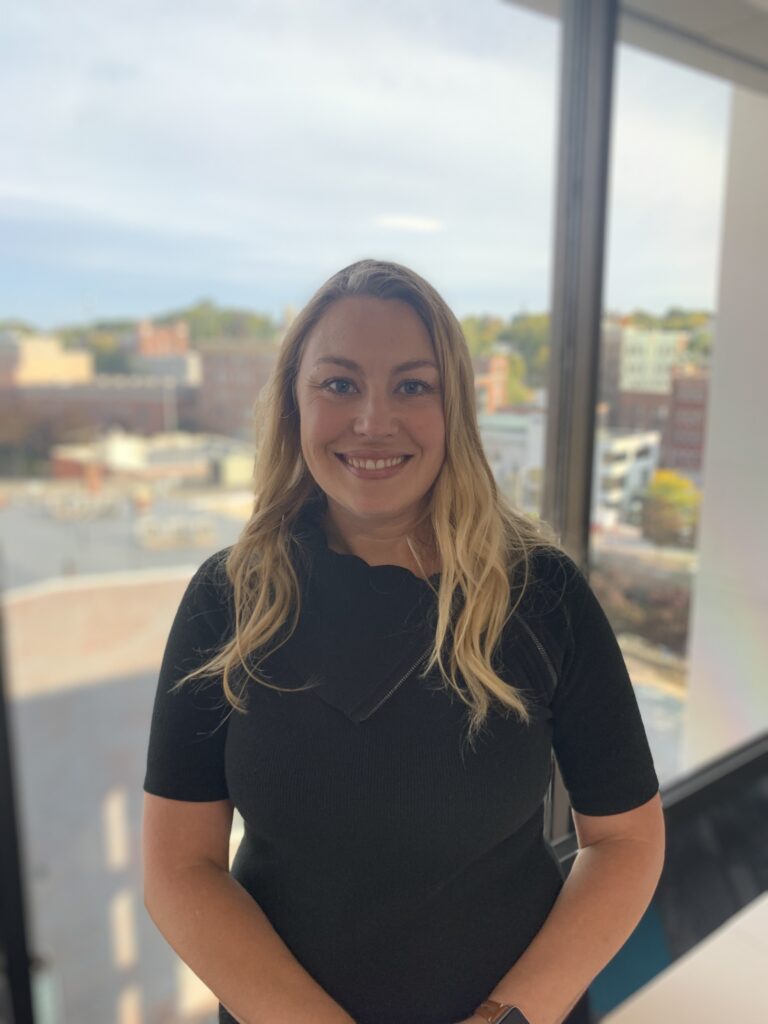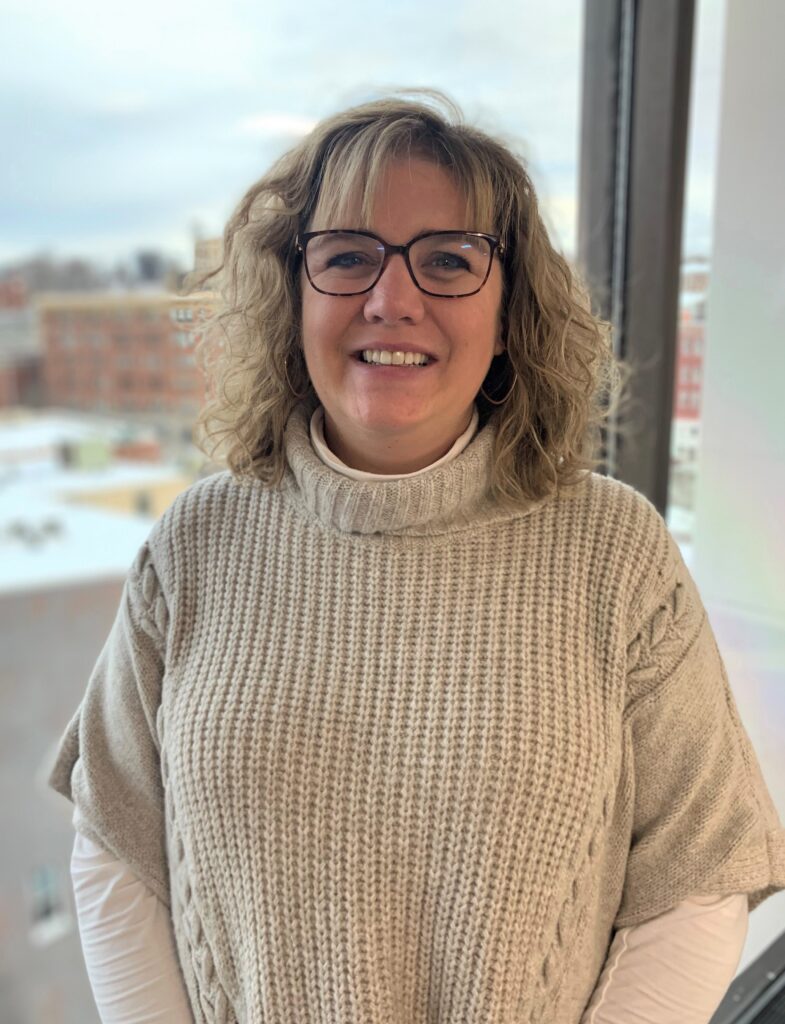 BANGOR, MAINE – Haley Ward, Inc., formerly CES, Inc., is pleased to announce new employees to its Bangor headquarters.
Sarah King, PE joins Haley Ward as a Senior Project Engineer in the Environmental Division. In the early 2000s she worked for the company where she completed civil site design work. In the years since, King gained additional experience as a Project Engineer working on various environmental projects in the private sector, obtaining a Master's in Environmental Law and Policy from Vermont Law School, and most recently working as an Environmental Compliance Engineer at the Naval Reactors Facility in Idaho. Returning to Maine, King brings her depth of experience to assist Haley Ward's clients with environmental compliance issues.
Sarah Weatherbee is a Natural Resource Scientist in the Environmental Division in Bangor. She joins Haley Ward after working throughout Tampa Bay, Florida for over 10 years. Through her work with environmental consulting firms and the Department of Natural Resources, she conducted natural resource and protected species investigations, tidal ecosystem restoration and research, protected species monitoring and conservation, and environmental resource permitting. Weatherbee grew up in Lincoln, Maine and is a graduate of Eckerd College with two Bachelor of Arts degrees in Environmental Studies and Spanish, with a minor in Biology.
Jill Harper, SHRM-CP, joins Haley Ward as HR Coordinator enhancing the company's HR team to address the continued growth of the company. She will focus on recruitment efforts, employee compensation, and compliance with Massachusetts and Florida HR regulations as well as handle other important HR responsibilities to maintain the company status as a Best Place to Work. Harper joins Haley Ward from Bangor Federal Credit Union where she oversaw human resources for six years. She is a Society of Human Resources Management Certified Professional and brings experience and skills to this position. She is currently completing her final semester at University of Maine, Orono for a Master's in Business Administration. She received her Bachelor of Science in Business Administration with a Human Resource Management minor from the University of Maine Augusta.
Kristie Seekins is the new Administrative Assistant and Receptionist in the Bangor office to help welcome visitors and callers to Haley Ward. Prior to joining Haley Ward, Seekins was the long-time branch office administrator at a local financial services firm.
About Haley Ward, Inc.: Haley Ward is an employee-owned professional engineering, environmental and surveying consulting firm with approximately 120 employees in Maine, Massachusetts and Florida. Learn more at www.haleyward.com.