Asbestos, Lead Based Paint and PCB Management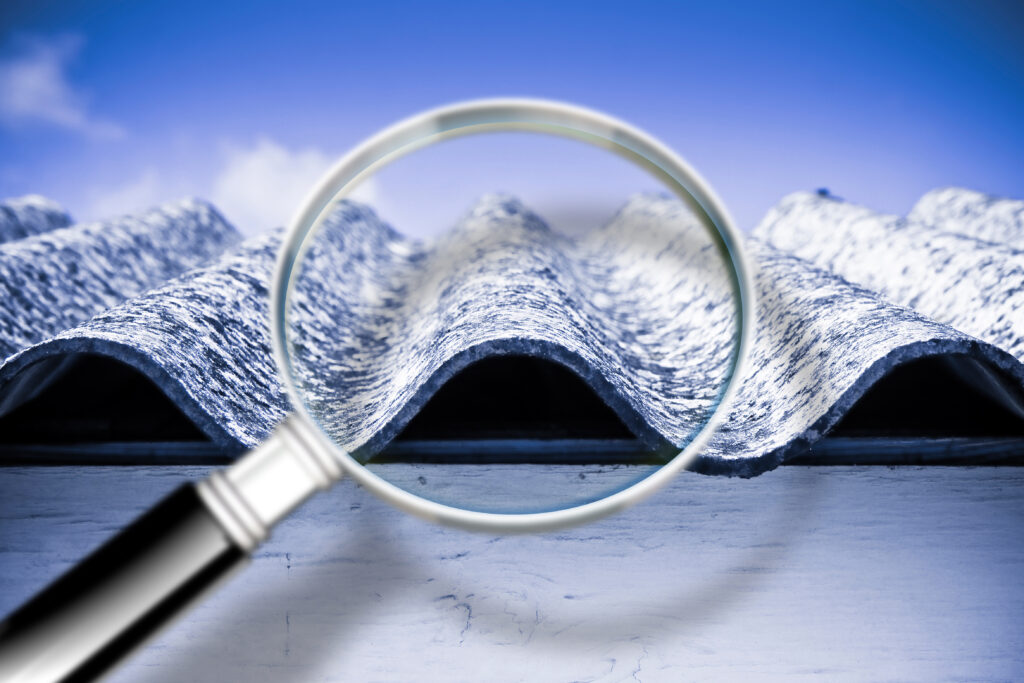 Addressing Asbestos, Lead-Based Paint (LBP) and Polychlorinated Biphenyls (PCBs) in your facilities, or during a construction or renovation project require knowledge, technical expertise, and experience, which Haley Ward's licensed professionals can provide. From initial investigations, budgeting, abatement/remediation, and daily Operations & Maintenance (O&M), Haley Ward has experience in a variety of sites including industrial sites, private property, and public properties. We work closely with our clients to achieve their specific goals and objectives in a sensible, efficient, and cost-effective manner.
Asbestos Management
Asbestos is a naturally occurring mineral which is typically found in a fibrous form. Asbestos fibers are strong and flexible, the fibers are resistant to heat, chemical exposures, and physical degradation. Such attractive characteristics have made the use of asbestos in building materials and industrial products common and widespread. Asbestos has been used (and some cases it is still being used) in thousands of products ranging from thermal system insulations to flooring, to cementitious wallboard and siding. While the use of asbestos in building materials and commercial products has been significantly reduced since the late 1970's, asbestos containing products are still in use and are commonly found in commercial, industrial, institutional and residential environments. Asbestos is a known carcinogen and is well the known cause of mesothelioma, and asbestosis. These health conditions are typically associated with the inhalation of airborne asbestos fibers which have been disturbed as a result of renovation and construction activities, routine maintenance, and other occupant activities.
While current state or federal environmental and occupational regulations do not require the removal of asbestos-containing materials (ACM), these regulations require the use of effective management practices to prevent possible asbestos exposures. Such practices include identification of ACM present on or within structures prior to commencement of activities which could result in the disturbance or damage of ACM, development of management plans to properly address identification ACM, including labeling and routine periodic inspections.
"The quality of services Haley Ward provides the Maine Army National Guard (MEARNG) is integral in helping MEARNG maintain its facilities and ensure regulatory compliance. As the Hazardous Waste Manager or MEARNG I have used Haley Ward for over fifteen years and their knowledge and professionalism is top notch."

Andrew Moore, CHMM – MEARNG
Our Industrial Hygiene Services
---