Architectural Design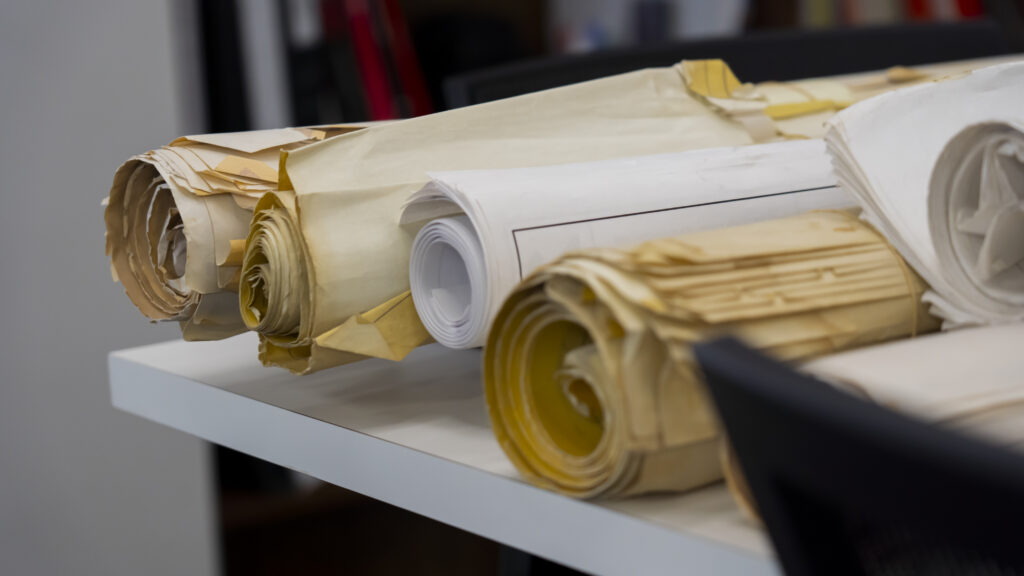 A natural addition to Haley Ward's growing building services unit, we have Architectural Services to support the client-centered, team-driven design process. Our approach considers all aspects of design, the needs of the many stakeholders involved in a project, and the effective use of clients' resources to produce affordable designs.
SERVICES FOR
Civic architecture, including municipal buildings, police stations and fire stations
Library architecture
Religious architecture
Commercial architecture
Educational architecture
Residential architecture, both large and small scale
Existing Facilities Review
Pre-design
EMPHASIS ON
Historic preservation
Code compliance
Master planning
Existing facilities
Public safety projects
Our designs are informed by our technical expertise and the rigor we use in satisfying architectural needs and programs. Our business practices require us to be forthright, honest and clear in the project scopes we develop. The power of good architecture lies in its ability to make the world a better place when it is put in the service of clients and communities. This belief sustains our architectural services and informs our art and goals as well as our ultimate purpose as locally based, globally thinking architectural designers.