Environmental Monitoring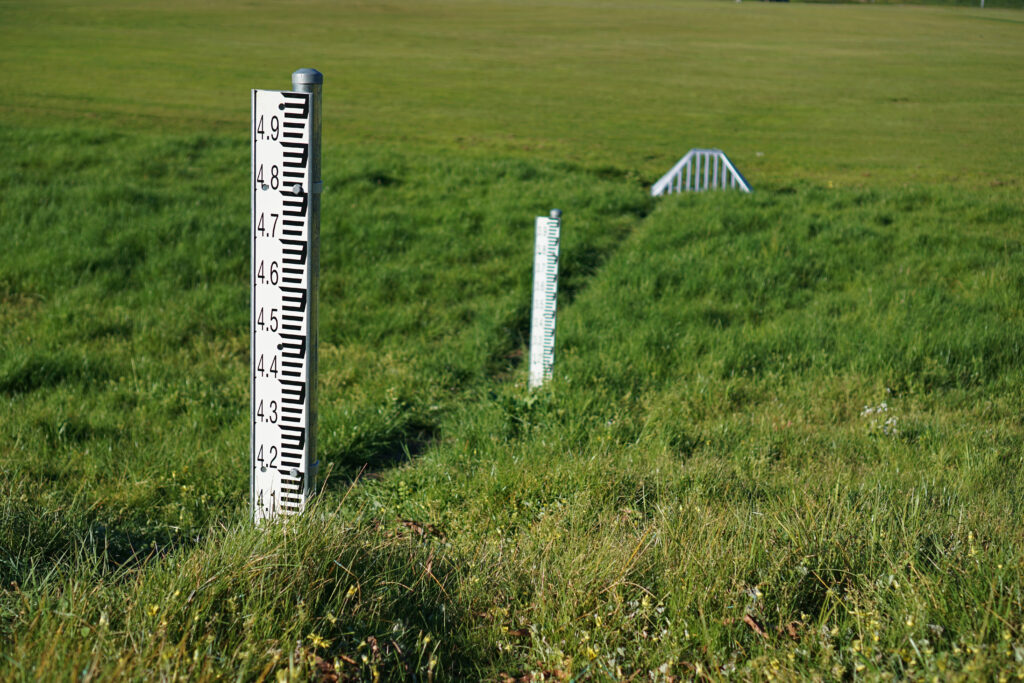 Protecting human health, protecting a client from potential future liability, or providing compliance with a Solid Waste Order, Land Use Permit, or Waste Discharge License, are the main reasons environmental monitoring is performed. Often, the protected resource being monitored is ground or surface water, air, or soil.
The Maine Department of Environmental Protection (MDEP) requires certain facilities monitor the impact that their facility has on the environment. These facilities include, but are not limited to, landfills, spray irrigation sites, wood chip storage facilities, power plants, wood processing mills, and biomass processing facilities. Haley Ward staff is responsible for all client contact, interactions with State and/or Federal officials, overview and scheduling of environmental monitoring field personnel, review and reporting of data and electronic data management. This also includes managing and reporting of data via the Discharge Monitoring Report (DMR) format.
Haley Ward currently offers the following environmental monitoring and sampling programs:
Groundwater Monitoring
Storm Water Monitoring
Soil Monitoring
Wastewater Monitoring
Indoor Air Quality Monitoring
We currently conduct Environmental Monitoring at over 30 active and closed landfill sites in the State of Maine. In addition, we are responsible for permitting, compliance monitoring, and State and Federal reporting for numerous industrial sites.
Representative Clients
AIM
Cities of Brewer, Old Town, Presque Isle, Lewiston, Waterville
Fraser Timber Limited
Jasper Wyman & Sons
MDI High School
ReEnergy Holdings
Tri-Community Landfill
Casco Bay Energy Company – Maine Independence Station
Country Mobile Home Park
Hammond Lumber
Mapleton Sewer District
Narraguagus Estates
St. Joseph's Hospital
Unifirst Corporation
Casella Organics-Hawk Ridge Compost Facility
Eastern Maine Medical Center
Hancock Lumber
Mapleton Sewer District
Pleasant River Lumber
Towns of Bucksport, Dover-Foxcroft, Lisbon, Orono, Baileyville, Hartland, Greenville
Our Environmental Compliance Services
---