Wastewater Operations & Compliance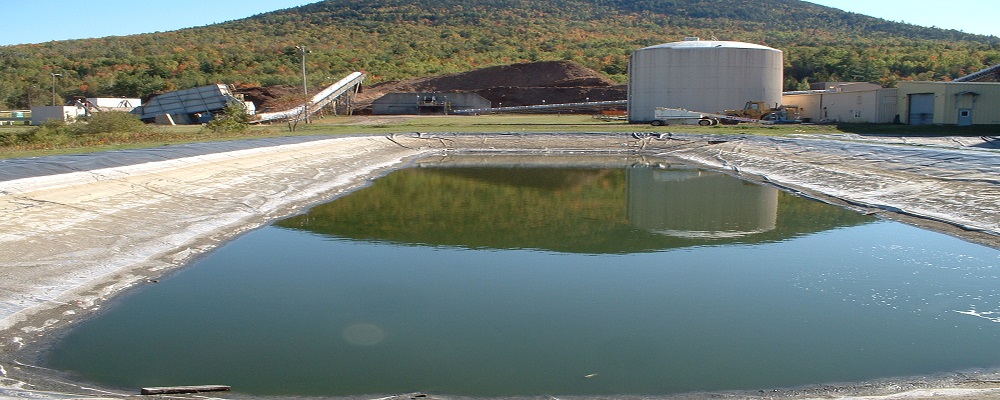 Haley Ward has licensed wastewater operators and professional engineers on staff to assist with your wastewater operations and compliance. Haley Ward's team has experience with wastewater license applications, compliance monitoring, NetDMR reporting, operation manual development, and troubleshooting guidance to ensure compliance with your waste discharge licenses.
Haley Ward's Wastewater Management Services includes planning, piloting, design, permitting, monitoring, modeling, regulatory compliance, peer review and construction services.
WASTEWATER DESIGNS
Piloting of new treatment technologies
Use of best technology matched to site constraints
Compliance with stormwater performance standards
Evaluation of existing infrastructure – collection, pumping & treatment
Facility inspection, operation & maintenance plans
Contract documents
Cost opinions
Construction management & operational services
REGULATORY & MONITORING
Design & implementation of complete wastewater management plans
Review of existing wastewater management plans for regulatory compliance
EPA-approved sampling protocols
Preparation of groundwater discharge permits & amendments
Review of wastewater treatment adequacy, needs & inventory
Preparation of standards & rules & regulations
MODELING
Pipe flow models for optimum pump & pipe sizing
Water quality models designed to evaluate treatment efficiencies & alternative technologies
Hydrogeologic analysis of groundwater mounding
Mass balance analysis of nutrient loading
Streamflow analysis
Hydraulic analysis flow gradients through treatment plant
Collection system modeling and flow projections for master planning
REPRESENTATIVE CLIENTS
GAC
CBEC
Wyman's of Maine
ReEnergy Livermore Falls
WR Allen – Orland
Merrill Blueberry – Ellsworth
Franklin Processing, Inc.
AIM – Bucksport
Soil Preparation – Plymouth
Town of Lincoln – Former Mill Site
Fernald Enterprises LLC
UniFirst Corporation – Bangor
Look's Gourmet Foods – Whitting
Monhegan Island Inn
Stored Solar – West Enfield
Tate & Lyle – Houlton
Narraguagus Estates
Aroostook Waste Solutions
MDI High School
Mapleton Sewer District
Golden Gate Trailer Park
Patten Wastewater
Pineland Farms
Penobscot McCrum
Presque Isle Sewer District
Our Environmental Compliance Services
---